Home Decor Flooring Guide for Your Interior
With this home decor flooring guide, you'll see how your floor influences the interior decor.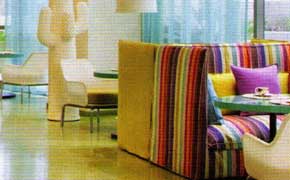 A good example is its effect on a room's brightness.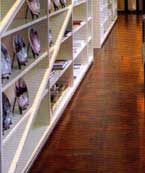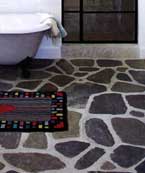 The way it feels is also important as it is a surface which we make direct contact most of the time.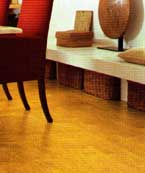 Soft or smooth, it has to be comfortable and pleasant to the touch.


Key Questions to Ask
Some important questions to ask before choosing the flooring are:
1. what is the scope of the project?;
2. what is your budget?;
3. do you have the time, skills and tools to do a quality job?

To create your unique home decor, select from the following flooring types:
---

Like to know more? Click on the following:



Door | Home Decor Flooring Guide | Walls |



Living Room | Dining Room | Bedroom | Kitchen | Bathroom |



Space Organization | Home Lighting | Home Decor Fabric |