Gray Home Interior Inspiration
The gray home interior is usually a calm and cool base for a brighter shade.
Nothing evokes the sense of the ocean like a home decorated in a combination of gray with white highlights.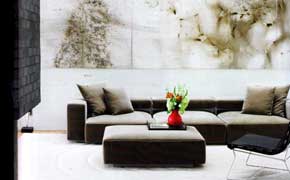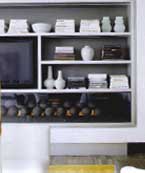 Before Using Gray, Consider This.....
A gray home interior coupled with cold, wild weather will only make you shiver. So grays are generally recommended for warmer climates.
If you live in a cool climate and would like to use gray, then make sure you pair with with a warmer tone.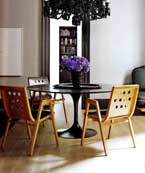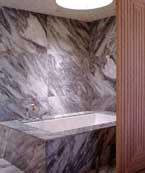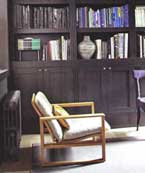 Since gray comes in many tones, gray takes on the attributes of black as you darken it. This includes the light absorption characteristic.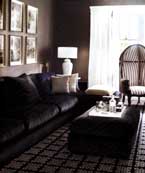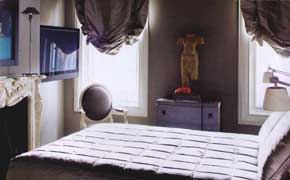 By contrast, light grays take on many of white's better attributes, reflecting light and creating a sense of space.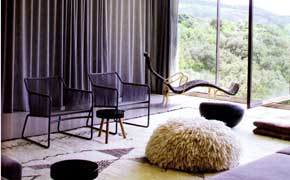 Gray Works With.....
Blacks and whites are obvious first cousins.
Combine gray with the crispness of white or yellow to prevent it from apearing too grim.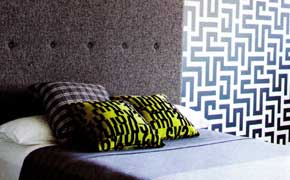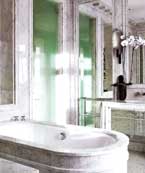 Think pale gray floors with white walls and beachy linen furnishings for an uplifting and laid-back vibe.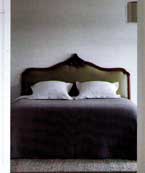 The floating bed in the gray bedroom below adds to the relaxing and meditative ambiance.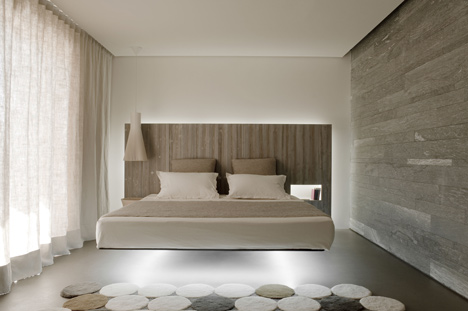 You should also be adventurous and pair gray with bright colors like yellow, red, fushia, green or orange. These are complemented by the neutrality of gray.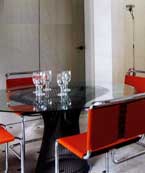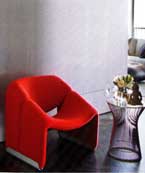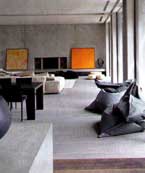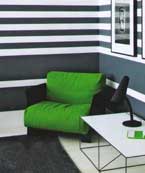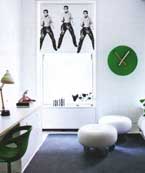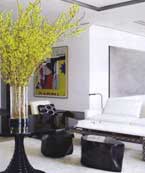 Which Room?
A gray kitchen, through the use of stainless steel, looks chic and professional.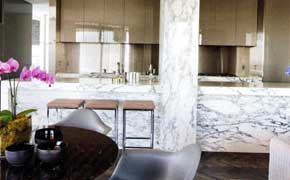 It's also great for the bedroom or the living room if you want to create a calm environment.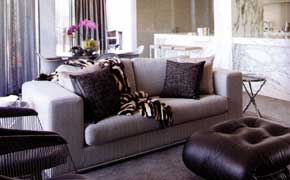 Try it too in the lounge and dining area.
---
You may also want to take a look at: