Getting that Green Home Interior...
Having a green home interior suggests tranquility, peace and new life for some. In the world of show business, the 'green room' is the place where entertainers sit to relax and connect before a performance.
However, the shade of green is very important. So the first tip to choosing a green home interior is to be sure of your choice before making a selection.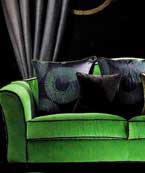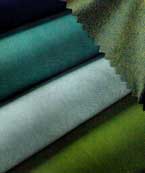 What Shades of Green to Pick?
Pure, bright greens will uplift you, conveying energy and life.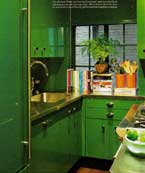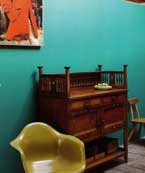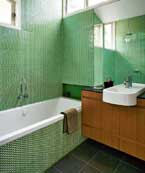 Photo credit: Peter Wee via Homelife


Murky, khaki green will envelop a space and close it in; not a bad shade if you'd like to create a cozy space.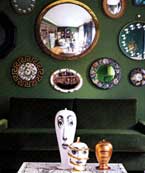 The trick is to experiment.
Once you've got the right shade of green, it can be used extensively. I've seen rooms decorated in various shades of green that work harmoniously together.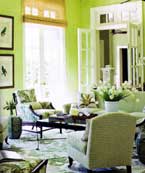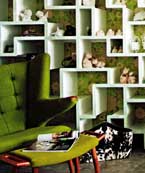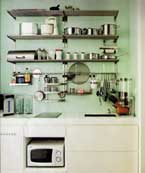 If your room lacks light, use green sparingly. Deep, murky greens like khakis and olives should be kept for accents only.
Gentle sage greens make a perfect backdrop on walls. Racing green convey a sense of sophistication and heritage.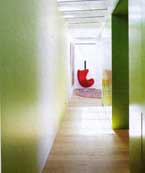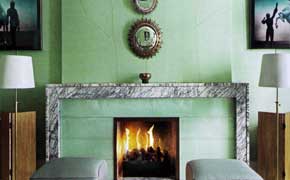 How to Match Green?
Green is such a tangible color, it pairs beautifully with many other colors such as purple, chocolate, blues, pinks and the deeper tones of red.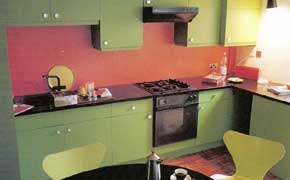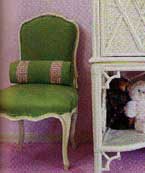 My advice is to keep it measured for starters, as the right balance of head and heart will protect you from ending up frustrated.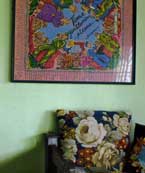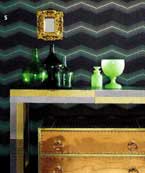 Green also works with other greens for a dose of relaxation.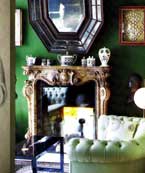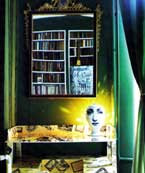 Pair with blue for a feeling of cleansing and calm while green with chocolate and cream adds sophistication.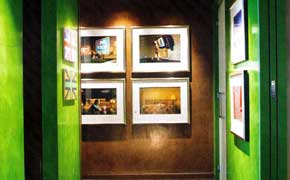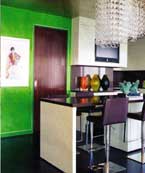 Where Does the Green Interior Go?
It's usually used in areas of the home needing clam and serenity such as bedrooms, bathrooms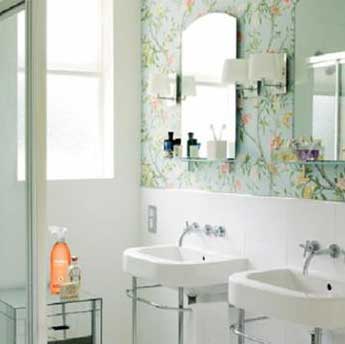 Photocredit: Coco+Kelley

and lounge rooms,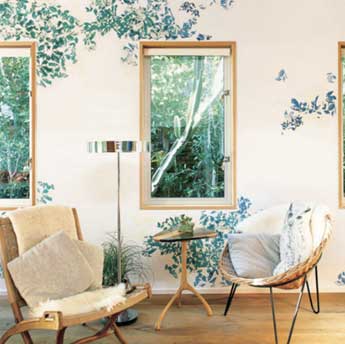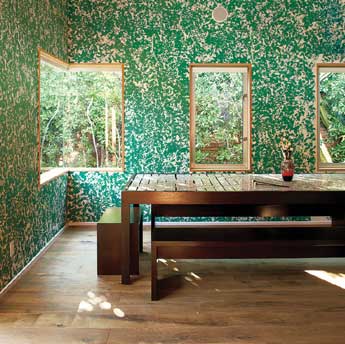 Photocredit: NY Times

which are primarily used for relaxation.
---
You may also want to take a look at: